Child and Adolescent Therapy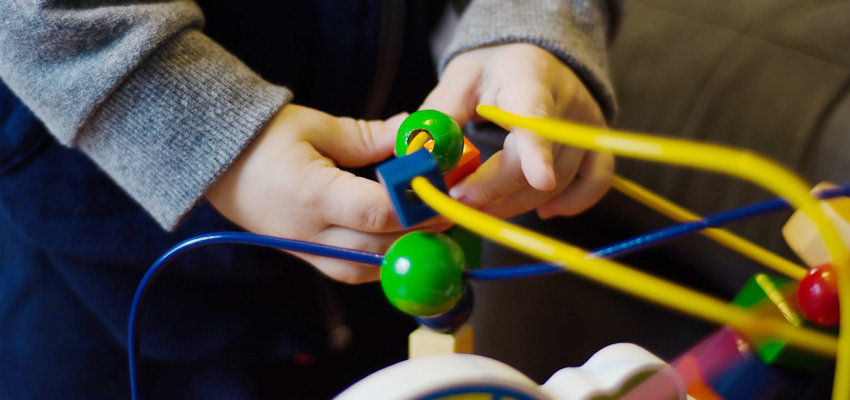 It differs from adult psychology, mainly by working the fantasy and the body, which are images of the child's expression in this phase, where the rational and the consciousness are not yet formed.
Through the dramatic and playful game the issues are addressed:
Relatives
Social
Stigmatized (physical differentiation)
Learning Disorders
Attention Deficit Disorder
Other difficulties
The psychotherapist Florencia Rozenthal uses methodologies such as: ludo and theater therapy, psychodrama, family constellations and body approach.
She participates and assists the work in workshops of Family Constellations, besides being instructor in the groups of young people together with Graciela Rozenthal.
See the next datas in our schedule