Abundance in Life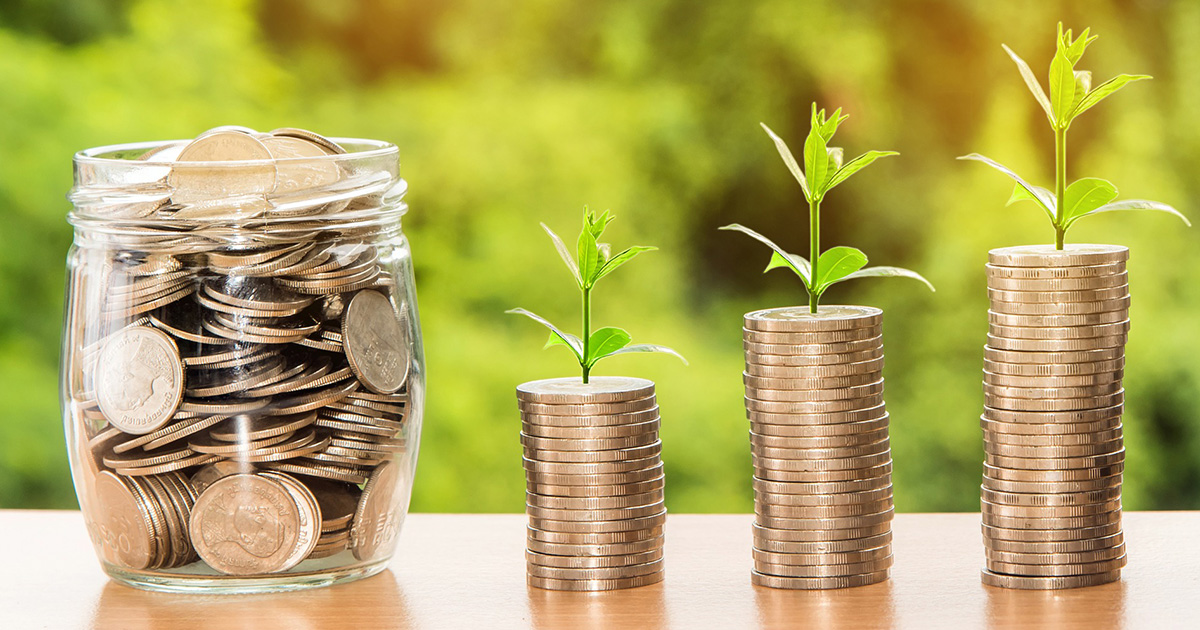 Thematic Systemic Meeting
Abundance in Life this theme pertain to the Systemic Law of give and take. It is the Law of Equilibrium.
It is about giving and receiving Life, as it was, and it is. To function fluidly our vital energy, we must first receive the Life of the one who gave us the physical Life, the nourishment for our life to be possible: the mother.
Material success and abundance in our lives are deeply tied to:
1. To be able to receive what we are given from birth: to take from the mother.
Allowing us thus to nourish our vital energy, makes us vital to the great enterprise of Living. Nature shows us her abundance in the creative process constantly. And as for our gestation in the womb, a continual give and take, regardless of the mishaps of this dual and imperfect world.
2. Be grateful to what we receive. Gratitude attracts abundance.
Professional Realization, as the word imply, to be in reality, to give answers adapted to reality, is related to taking the father.
The function of putting ourselves in reality, in the world is concretized taking the father, also as it is. Our professional fulfillment then comes from taking the masculine energy of our action in the world and going after our soul purposes.
Taking our parents, just as they are or have been, opens the way to live successfully material and professionally. Both conditions result in a life in abundance.
Money is directly connected to our life force. It tunes in with it (the greater life force, more fluidity of money in our lives). It is necessary, to see and transform unconscious limping and limiting patterns in relation to Life, both singular and systemic.
See the next datas in our schedule