Know more about our Therapists
Know more about ourTrainings
Know more about ourEvents
Maria Emília Duarte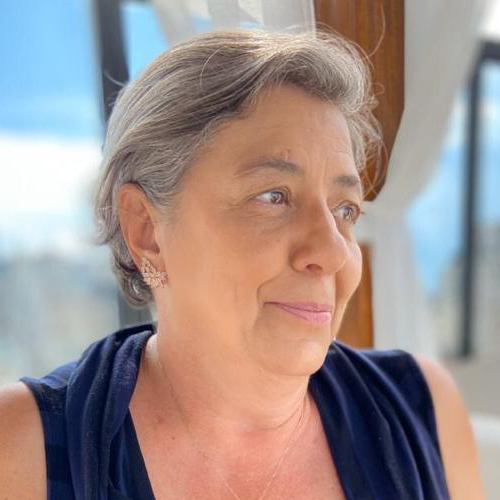 Body therapist since 1995, trained in Integrative Massage. It uses Eastern and Western techniques, aiming at the balance and harmonization of the physical, mental and energetic body of the patient as a whole. Muscle groups are worked on in the physical body: joints, bones and tensions, to locate and unblock the energetic lines, providing a deep relaxation, aiming at a better connection between body and soul.
Therapies: Reflexology, Wind Therapy, Reiki and Hot Stone Therapy.
Training: Heart Systemic – Family Constellation
Individual assistance on Thursdays from 1 pm to 7 pm.