Rosa Maria Colom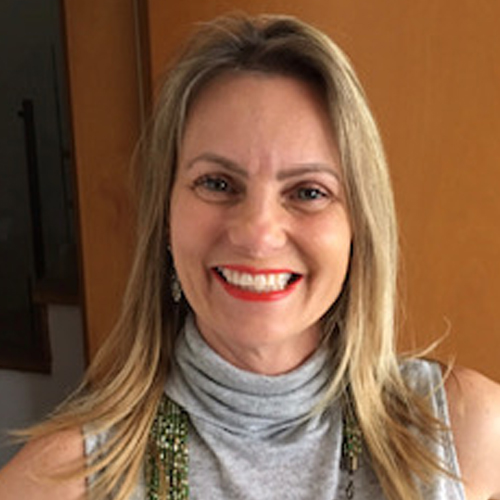 Professional with 10 years' experience in the Human Resources area, as a training and talent development advisor. Certified as Professional Coaching and Leader Coach by the Brazilian Coaching Society – SBC, by the Institute of Coaching Research.
Certified in the courses: Therapeutic Workshop in Systemic Methodology, Practice of Constellations in the Individual Clinic and Genogram, by L. Graciela Rozenthal, Graduated Constellator from Hellinger InstitutLAndshut .. Participated in the self-knowledge group through Pathwork – The Path of Self-Transformation – Eva Pierrakos.
In its service, the resources of the Systemic Methodology – Family Constellation, Coaching and Thetahealing are used, in addition to the knowledge acquired in the various areas of human development.
Currently, she is part of the Heart Systemic Team, collaborating as a monitor in the Family Constellation Training classes in 2018, 2019 and 2020.
Individual assistance on Tuesdays from 15h to 19h.