Destination Links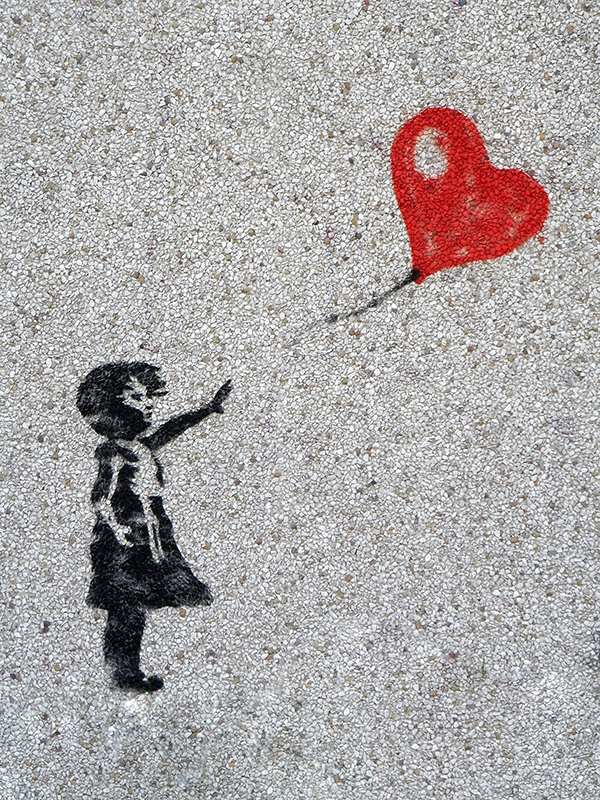 Recently, at one of my meetings in the field of work, he brought to life situations with the risk of death, diseases such as cancer and depression, and their systemic implication.
It was observed what Bert Hellinger calls ties of destiny in the family field.
In them, at a very unconscious level, members assume illness and are directed to death, instead of their parents or brothers, to share the pain, to accompany in death or by loyalty to the bonds.
It is a tragic love that entangles members with disastrous destinies (brothers who died prematurely, members who are forgotten, excluded or diminished, the sick, the parents prematurely deceased).
When the hidden dynamics of this tragic love that falls ill comes to the surface, and this love is revealed, it is itself that leads to healing as the force that helps to stay and choose Life!
Before the deaths of those who are dear to us, there is a bad mourning, which does not accept destiny and is linked to death, and a good mourning, which unites, which makes life as light and accepting as it is!
This acceptance is already the love that sets you free. To be in it we cease to be the heroic magical child who can do everything and we become those whose only destiny is to honor the Life received, just as it is.
Graciela Rozenthal